'Sermon on the Mount' Tagged Posts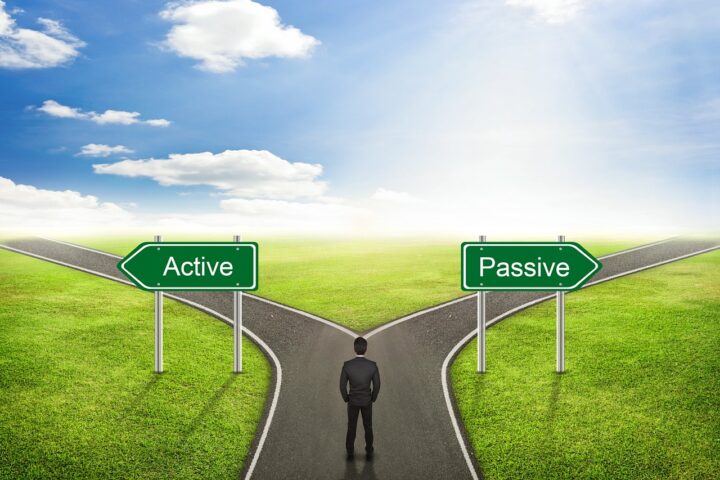 There's no room in the body of Christ for passivity. Are you active in your walk with Jesus, as demonstrated by your submission to others??
Have you honestly been converted and do you live in the fear of God?
Will you ask the Holy Spirit to show you if you have a good and noble heart???